Made to measure
Our Service
We deliver.
It's how we've built our business into a global concern.
We have a highly-skilled team across design, sourcing, production and account management and we go to incredible lengths to make sure we never let you down.
It all starts with ideas
Design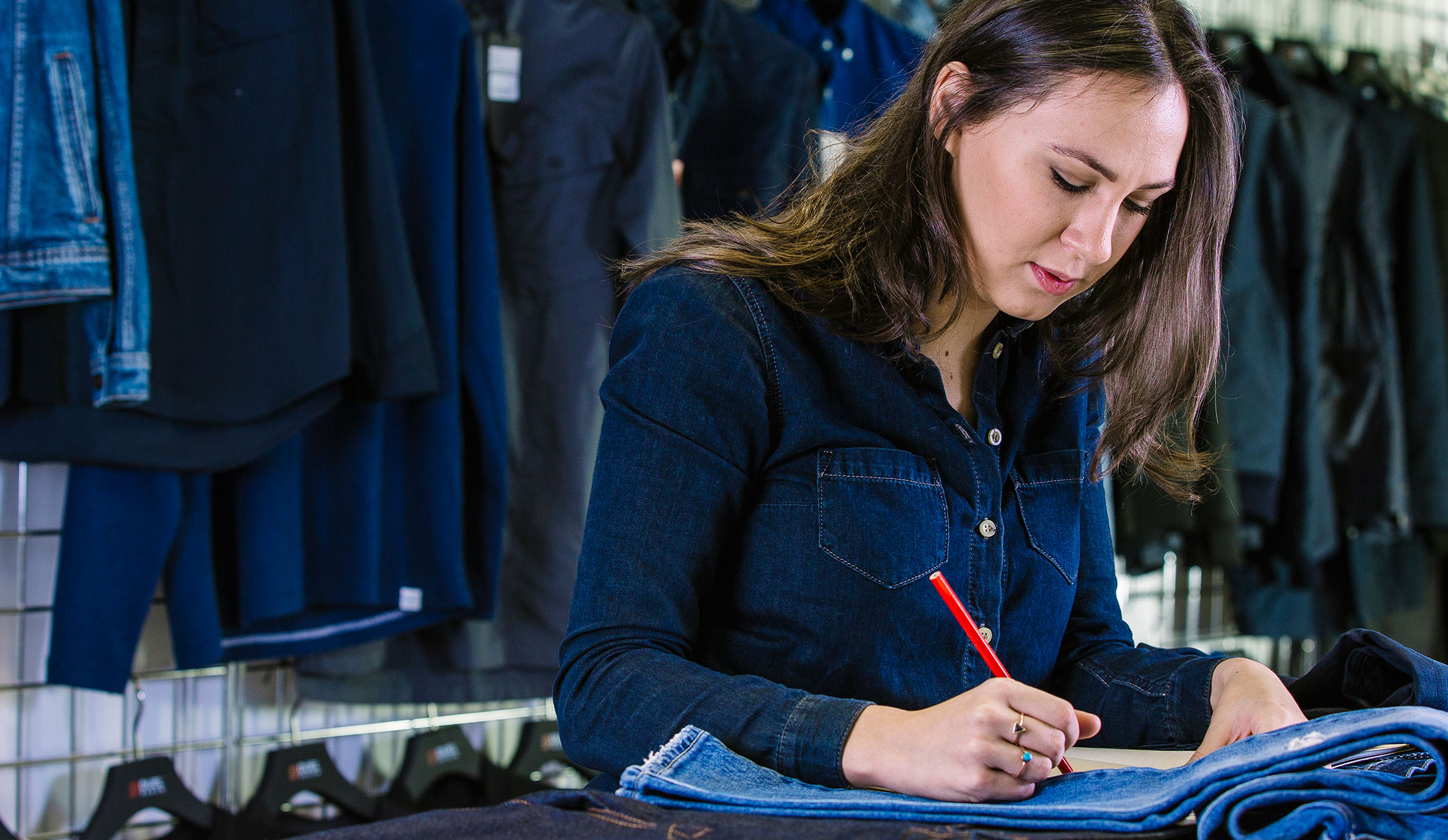 Our ability to create products that catch the eye, hit key trends and delight shoppers are the bedrocks of our business. Buttons, styling, washes or label detailing - we're passionate about every detail. Whether we're working with you on product developments or creating design concepts from scratch, we're constantly innovating, using new technology, treatments and materials to give you exactly what you need.
Relationships count
Sourcing
We promise to give our clients 'product, price and delivery' and we believe the key to consistently doing this is building relationships with our suppliers. We only work with companies that constantly deliver on time and on budget. We encourage innovation in technology, process and sustainability, and like to work with countries that can deliver fully vertically integrated services, from sourcing materials through to delivering finished goods.
Find your perfect fit
Production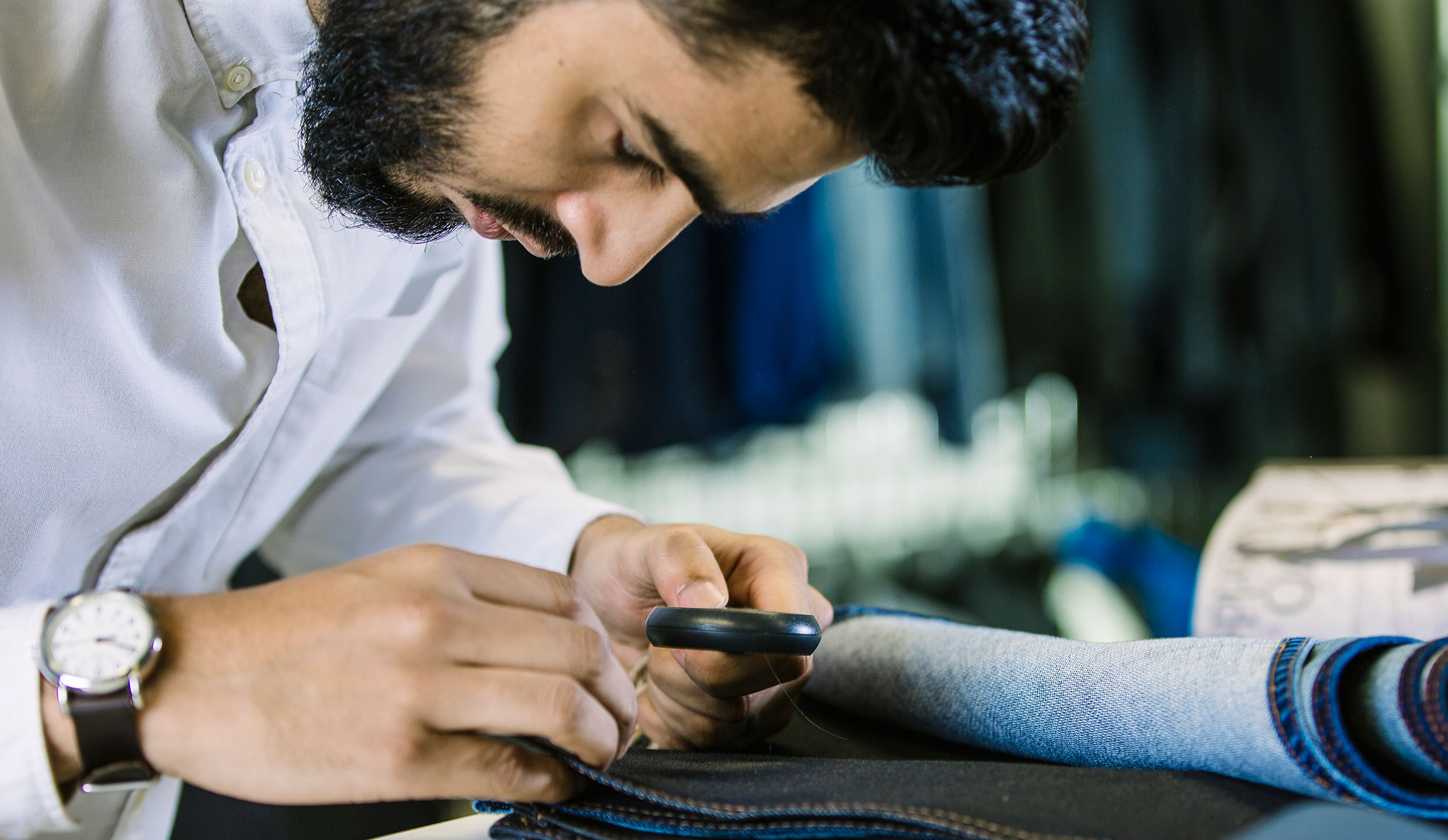 Our clients need jeans and apparel that meet all sorts of specifications. Flexibility is the key to delivering them. We work with a variety of specialist suppliers in Turkey, Egypt, Bangladesh and Pakistan to create everything from everyday basics to high-end fashion. We also give our clients the peace of mind that all their products are produced in ethical and sustainable environments.
Fast fashion made faster
Supply
To make sure you get what you ordered when you need it, we give all our clients a dedicated account manager. They're always ready to give you their expert product knowledge and keep you updated on every stage of the design, ordering, production and delivery process.
We're also a friendly, pro-active and integrated team, so if you need something sorting, we're on it. We pride ourselves on reacting quickly to all your requests.