Loving every stitch
About Us
We are Newstar and no one understands product quite like we do.
For over 30 years we've been obsessing over new ways to provide newness in washes, rivets and rips in denim. We've designed, sourced, produced and delivered hundreds of styles, enabling us to build strong and long-term relationships with our customers. Adding value is what counts.
Our investments into research and development processes has been the crux of our continued growth. We grow through finding new opportunities to add value and continue to revolutionise the world of denim, jersey and chino.
What makes Newstar a star performer?
We're proven at adapting quickly in the world of fast fashion.
We have an established and diverse global infrastructure.
We're big on customer service.
We're in love with new technology and always seek out technical excellence.
We're keenly competitive on price.
We take ethical production and sustainability seriously.
Freedom to choose
Take a look at what we do
Close
Buzzing with ideas
Our Culture
There's nothing complicated about our success.
We've built it on 3 simple principles, which is ingrained in every Newstar employee.

We're passionate about what we do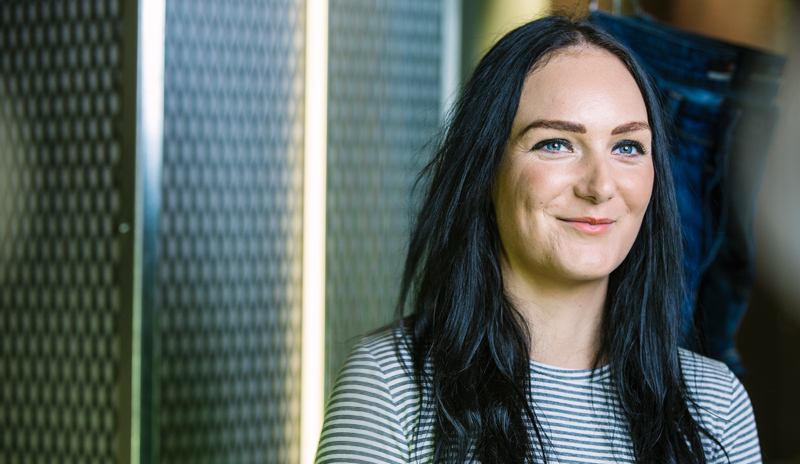 We work in a high-energy environment that's fizzing with ideas, opportunities and inspiration. We are a team who dive into everything with a positive and confident approach, sharing our enthusiasm and taking enormous pride in everything we produce.
We provide newness and innovation.
We think ahead to deliver products on trend and on time.
We consider the customer's end user, so shopper retention is high.

We look at things from our customers' point of view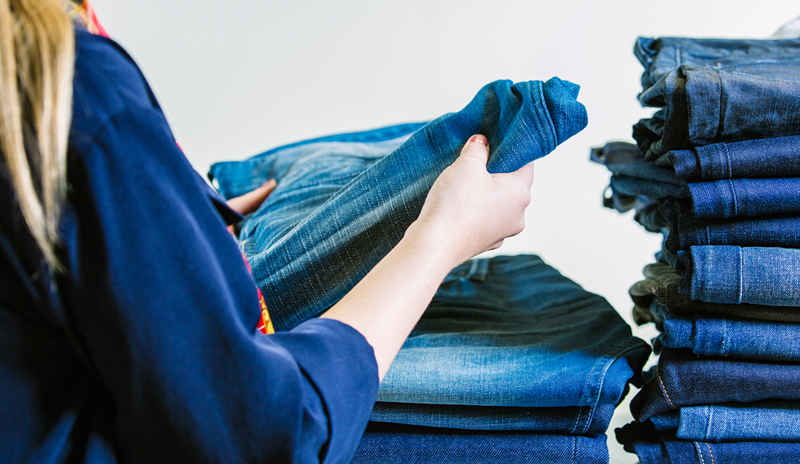 Great service is made up of synergy with our customers and scrutinising our processes to make them leaner and more fluid for them. Whether that's through genuine care, technical excellence, competitive costing, service flexibility or our close eye on social and environmental compliance.
We work as an extension of our customer's teams.
We help accelerate growth through great design and highly professional management.

We're constantly finding ways to do things better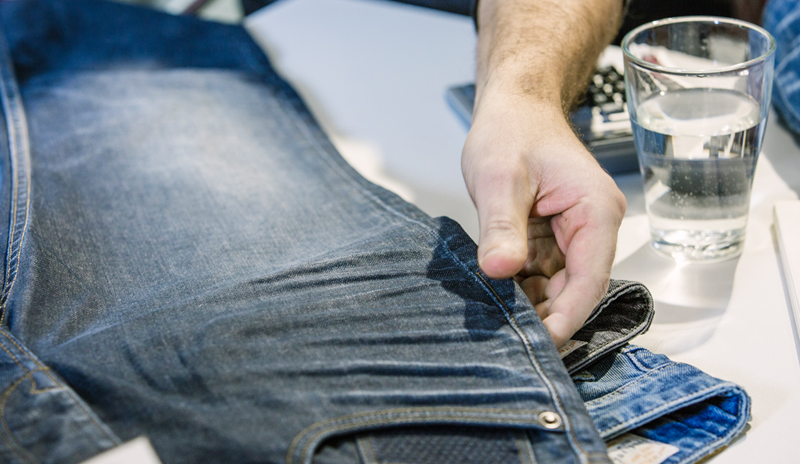 Design and product focus is embedded in everything we do, it's not just about producing high quality garments, it's about thinking about every thread and finish.
We adapt to an evolving market, by evolving our own processes in design, product development and manufacturing. Use of technology and treatments are the future for Newstar and its clients.
Fast responses are important to our customers, which is why we recruit and retain strong communicators with the ability to engage at the best levels.
We care for our employees, and the environments around our employees and are continually improving our policies on investing in CSR, sustainability, ethics and compliance.
Meet the Denimheads
Our Team
We're united by our love of all things jeans. Together, our designers, technical experts, costing specialists, market researchers, strategists, sourcing experts and account managers create jeans and apparel that keep our clients one step ahead.
The world at your feet
Want to join our team?